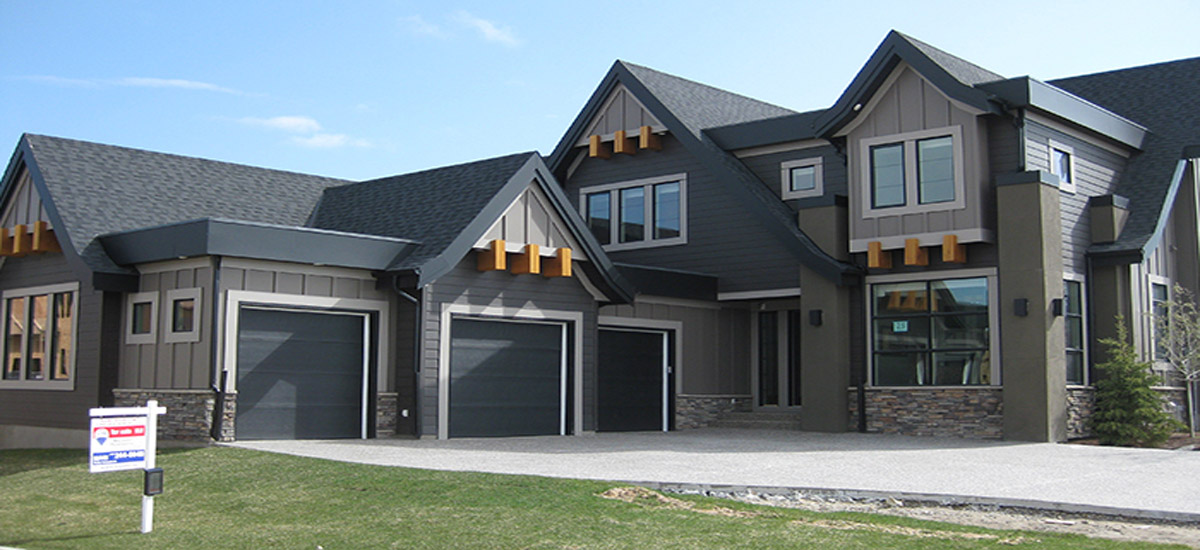 New Home Construction
We can assist homeowners with the selection of fixtures to create exactly the look and feel they want. Deer Bridge Plumbing has partnered with Emco Ltd to allow our homebuyers the chance to visit the Ensuite Showroom to see a large selection of fixtures, by some of Canada's premier manufacturers.
Besides fixtures, the plumbing system in your home can include hot water recirculation systems, on demand hot water, gas or electric hot water tanks, water softeners, and reverse osmosis drinking water.
All new homes have the Alberta New Home Warranty. This assures the homeowner of the quality of the materials and workmanship in their homes. As well, most manufacturers offer their own warranties.
Deer Bridge is a member of the MCA (Mechanical Contractors of Alberta) and the CRHBA (Calgary Region Home Builders Association).
Contact Info
4522 - 112th Ave SE Calgary, AB T2C 2K2
Phone: (403) 252-1101
Fax (403) 252-1103
tjwatts@deerbridgeplumbing.com